VALENTINE'S DAY IS FOR EVERYONE: A GIFT GUIDE
Sometimes Valentine's Day gets a bad rap or it can bring up weird feelings. Is it just us? Who needs a day of grandiose gestures when we should show love for one another everyday, some say? And, with that, we agree. Shouldn't Valentine's Day be for everyone, a day to stop and say, "Listen. No, really, listen: I LOVE YOU. YOU MATTER TO ME." ALL CAPS, SAID WITH EMPHASIS AND INFINITE LOVE.


Words said with sincerity are more than enough but in case you want to punctuate the message with a little something, we have some suggestions for saying ILY to anyone and everyone in your life.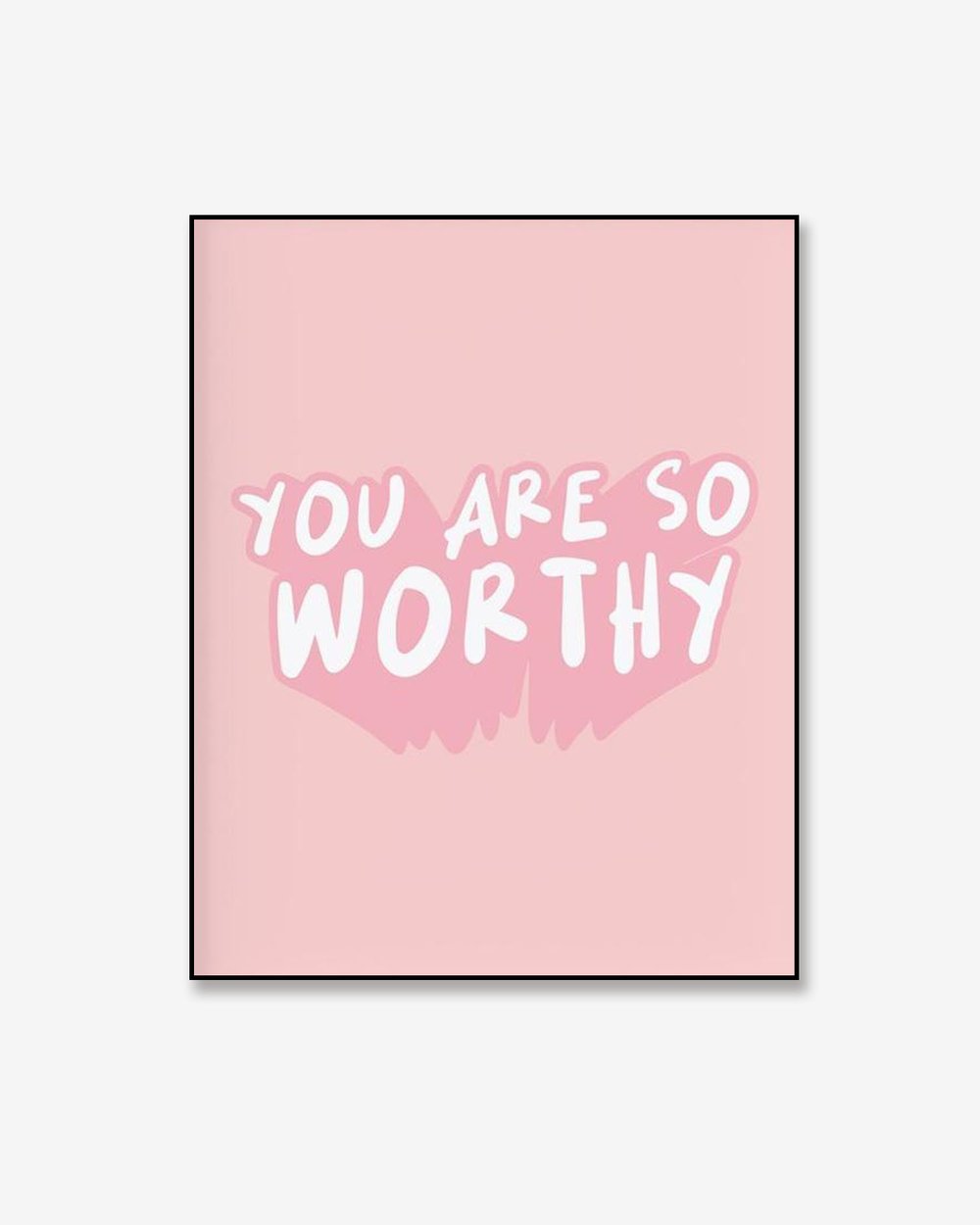 Oh, we've got a grab bag of things from which to choose (because we couldn't decide, either!):
The perfect pen when there are so many meetings, you and your colleagues begin your *actual* job at 5PM.
The perfect desk decoration that doubles as a daily positive affirmation, which we all can use!
A small throw blanket to stash away and pull out when the air conditioning is on full-blast and it's 25 degrees outside.
A Mini USB Desk Fan to stash away and pull out when the heat is on full-blast and you're wearing an alpaca sweater.
Sunday Forever Air Detox Mist to spritz away negative energy and bad vibes.
We all have that person we've met on Instagram or keep in touch with solely via IG post.. You know who we're talking about; the person who is always leaving a HEART emoji on your pictures or responding to your stories with words of encouragement and love. Online love is still love. Send them something tangible: one half of a Sunday Forever Double The Love Friendship Bracelet Set so you can both show the world that social media can bring beautiful (virtual) things to (real) life.
You've heard it a million times, the most important relationship is the one you have with yourself, so don't forget to pay attention to YOU on Valentine's Day. Meditation is one of the most powerful forms of self care and you deserve some quiet time. Here are some meditation options at all price points:
Free
The Calm App offers free guided daily meditations or specialized meditations to help with anxiety, sleep and stress and the option to upgrade to an annual paid membership. The Oak App provides free guided meditations for beginners and experts and allows you to track your progress. You can also opt for daily mindfulness reminders.

Not Free but Worth the Price
Meditation studios are popping up everywhere, which is a testament to how many of us are stressed, sick and in need of a little "me" quiet time. MNDFL Meditation Studio offers $15 classes, $75 Unlimited Monthly memberships and a bunch of other class packs to fit your needs. Want your meditation classes with a little side of retail? Then check out Inscape - a NYC meditation studio and wellness boutique (and app) where you'll meditate in a yurt-like dome that will make you forget you're smack dab in the middle of Manhattan. In LA? Try The Den Meditation. San Francisco? Try Within Meditation. Miami's Innergy Meditation has Laughter Classes to put you back in touch with your inner child.
The things Sex Ed didn't teach you and your parents-of-a-certain-generation never told you...that sometimes Mr. or Mrs. Right Now is exactly what you need. We all have needs, and the human who fulfills them isn't always a long-term option. In short, have some fun. And, if this is your plan on Valentine's Day, why not up the ante by playing with some Dirty Talk Cards?
Freshly retired, revived and ready to take on the globe, his bags are packed and he's ready to check some major destinations off his Travel Bucket List. If this sounds familiar, then your father needs The Monocle Guide to Hotels, Inns and Hideaways to help him locate and book those quirky and charming places to rest his head in every corner of the world.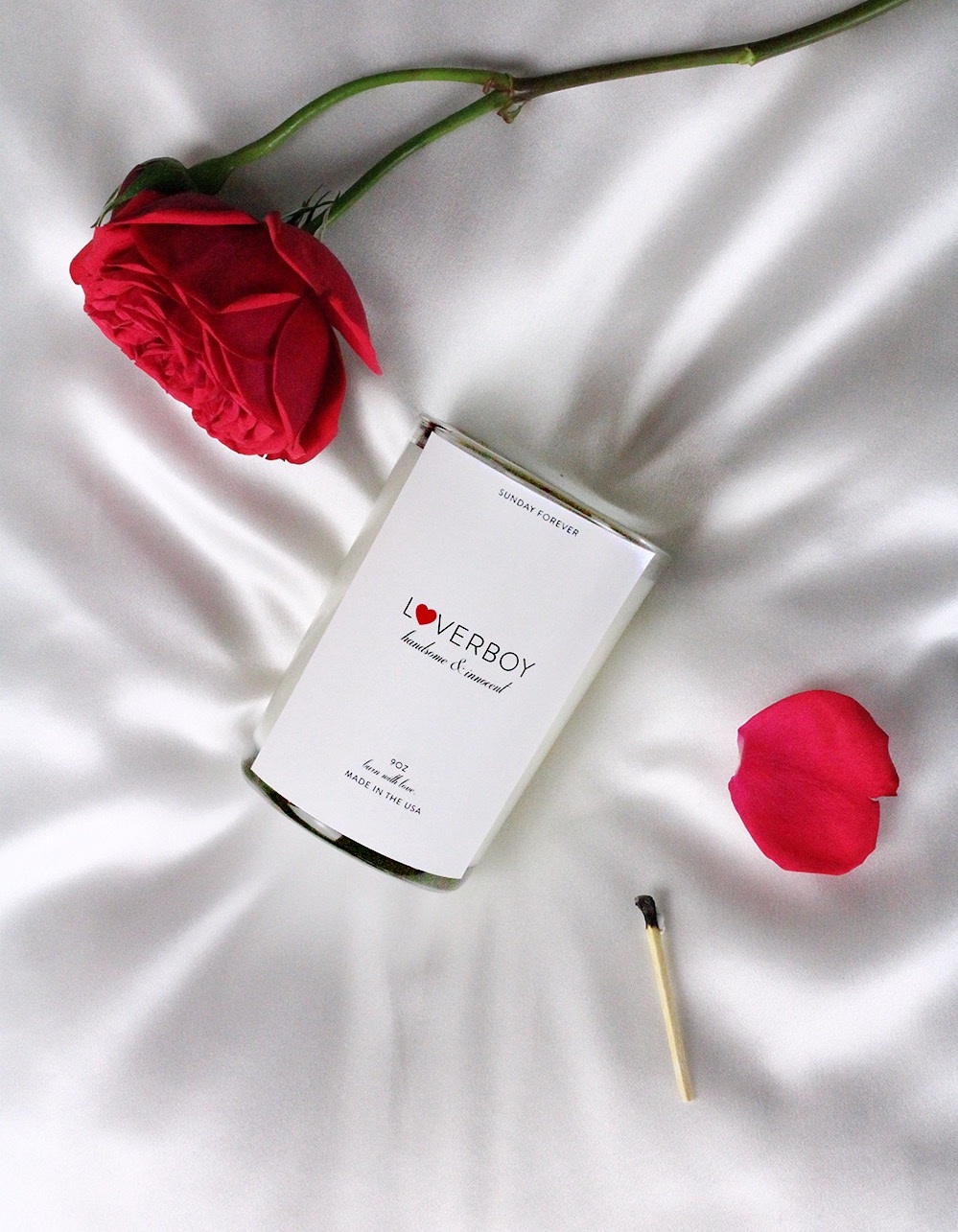 Sunday Forever x Dirty Boy Comes Clean Loverboy Candle is our ode to love and our friend Matt Woodcox's kind, open and loving heart! He's our muse of sorts and this handsome and innocent candle is the perfect gift for anyone. Soft and masculine, this candle's scent features notes of musky ambrette seed, woods, citrus and sparkling salt. Your space will smell as beautiful as this human.