5 WAYS TO DETOX YOUR LIFE
It may not feel like Spring just yet, you know, it being 33F outside and all. However, we have a few ideas on how you can get a jump-start on that Spring Clean. Let the detoxing begin:
Smudge yourself and your home, and begone with any no-need energy with our Sage + Lighter Set.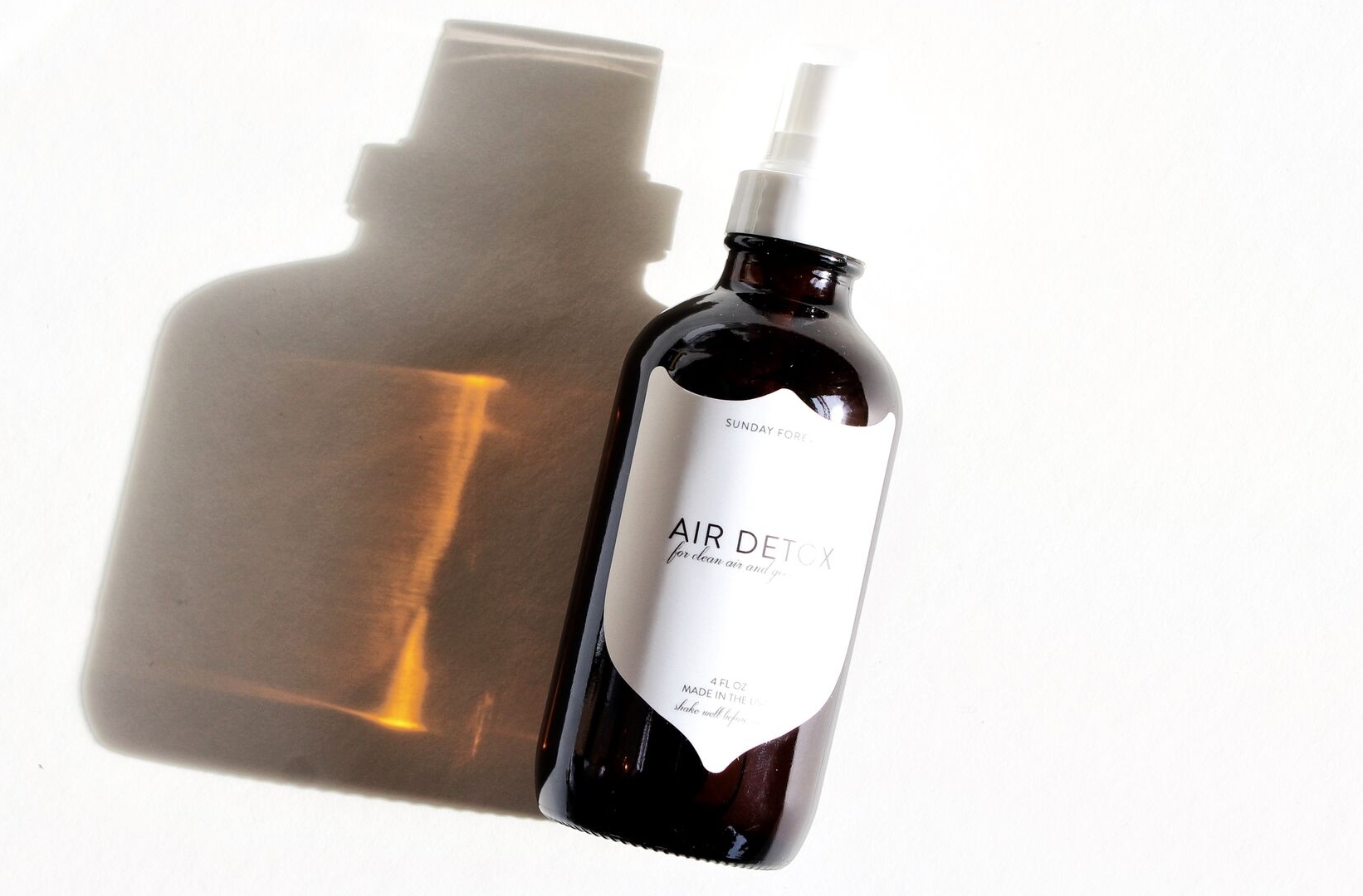 2. Change the linen, crack open that window and spray some of our Air Detox Mist
into the room.
Ahhhhh....
3. Unfollow those social media accounts that make you feel a little anxious; ain't nobody got time for that.
4. De-clutter your surfaces, and add little luxe into the room with our Crystal 101 Kit.
5. Out with the old and in with the new vibes! Donate any clothing, furniture, and accessories you may have to the local goodwill.